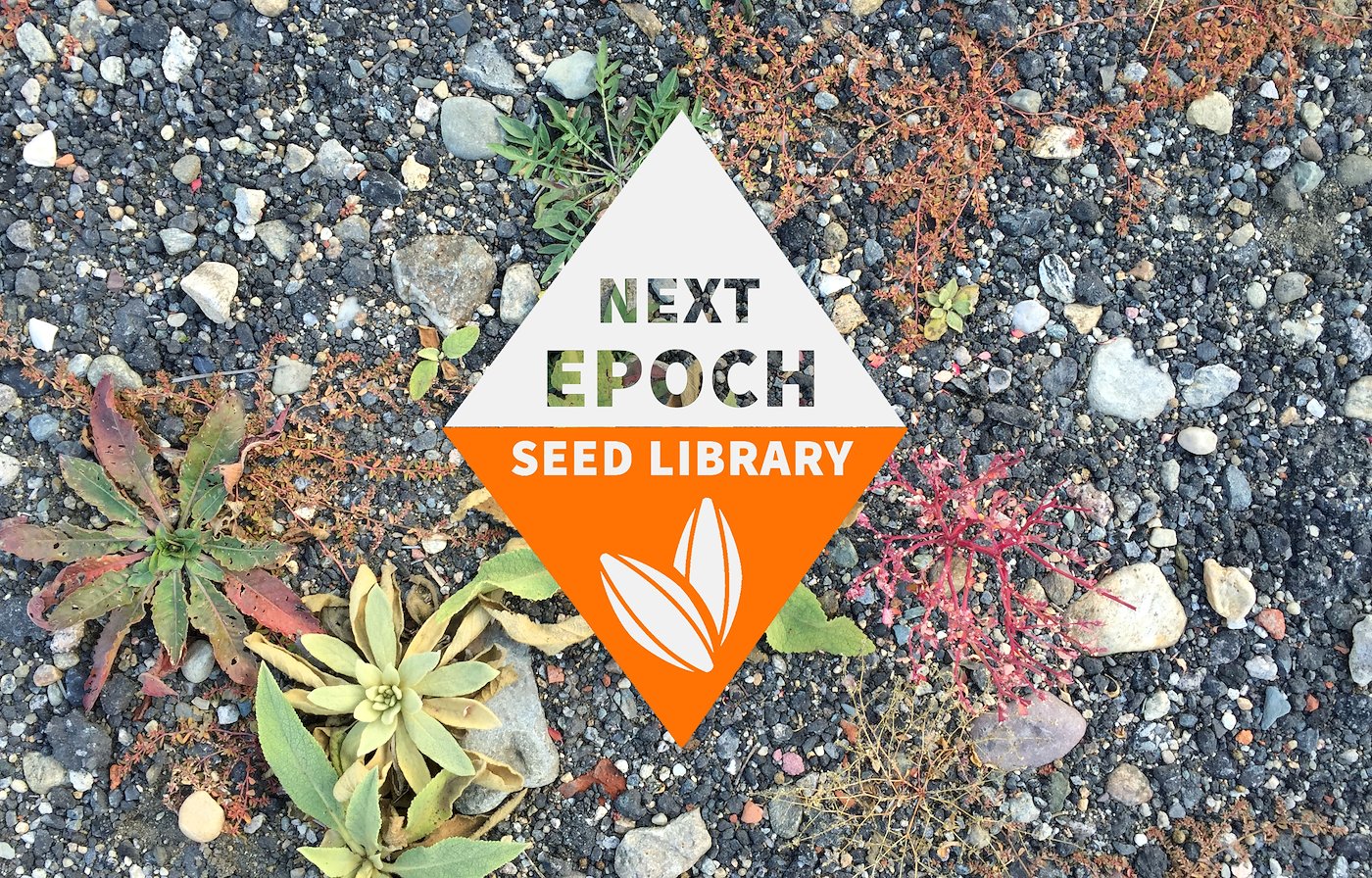 Greetings and Happy Autumn!
I'm excited to share that Ellie Irons and I are collaborating on a new project: the Next Epoch Seed Library, which we hope will grow to an extensive, participatory archive of the seeds of weeds. Thriving where others can't or won't, these hardy plants are best adapted to live in the long shadow we throw on the landscape. Learn more here: nextepochseedlibrary.org
We are debuting the project this month as part of Intersecting Imaginaries, organized by No Longer Empty's Curatorial Lab. We are building a cabinet of small drawers into the cavity of an i-beam in the raw exhibition space. We also have a special collection from the Bronx, gathered with the help of Rena Lee.
The season for harvesting seeds is here. Would you like to contribute to NESL? Let me know – I'll send you instructions!
Address: 900 Grand Concourse, Bronx
Subway: 3 blocks from the Yankee Stadium stop on the 4 Train
Exhibition Website: http://ow.ly/UV7Vf
Viewing Hours: Wed-Fri, 2-8 pm; Sat & Sun, 12-6 pm
Dates: Nov 20 to Dec 13