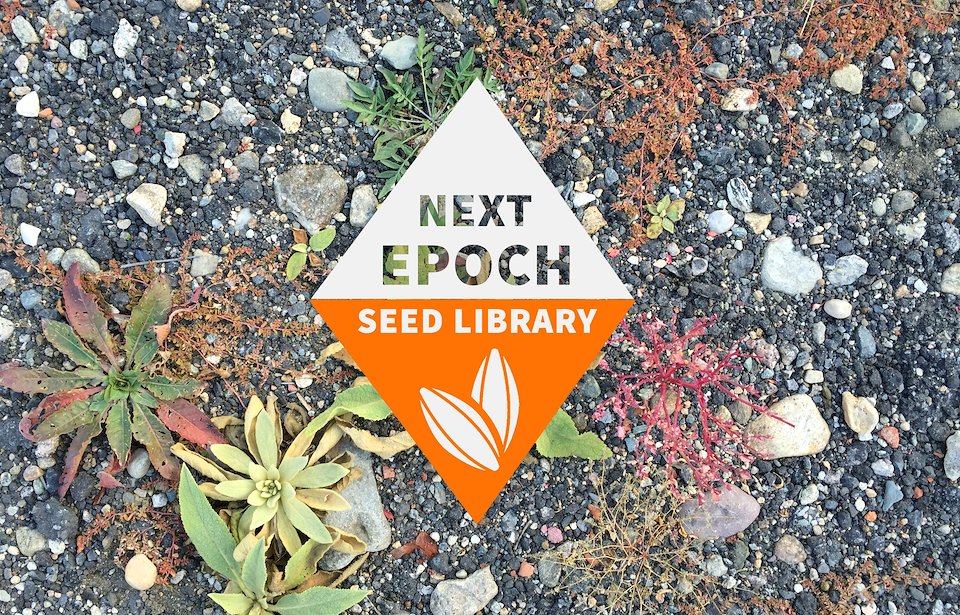 Rather than focusing on agricultural heritage, the Next Epoch Seed Library re-imagines the conventional seedbank for the so-called Anthropocene. Stocked with seeds gathered from vacant lots, street verges, superfund sites and abandoned infrastructure, NESL provides a gene pool of tough, hardy plants adapted to live near humans. Offering services like soil stabilization, moisture retention, heat island reversal, and toxic bio-accumulation, these ideal pioneer plants help heal wounds inflicted by a changing climate. NESL believes reciprocal networks of plants and people can support ecologically just communities. We produce art installations, public workshops, walks, curriculum materials. The collection travels between exhibitions and is accessible by mail.
Please visit our site at http://nextepochseedlibrary.com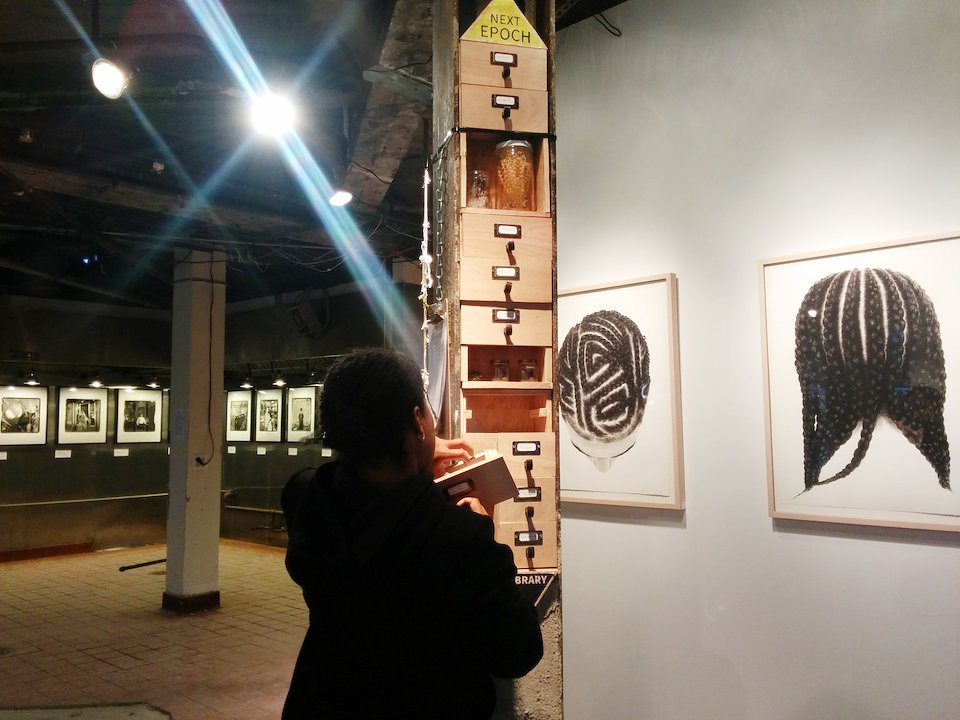 NESL at No Longer Empty's "Intersecting Imaginaries", Bronx, NY, 2015
NESL is highly adaptable and can take many forms: from site-specific sculpture; to public events and workshops; to documentation in the form of maps, photographs, video and drawings; to an online searchable, mail-order inventory; to plant propogation.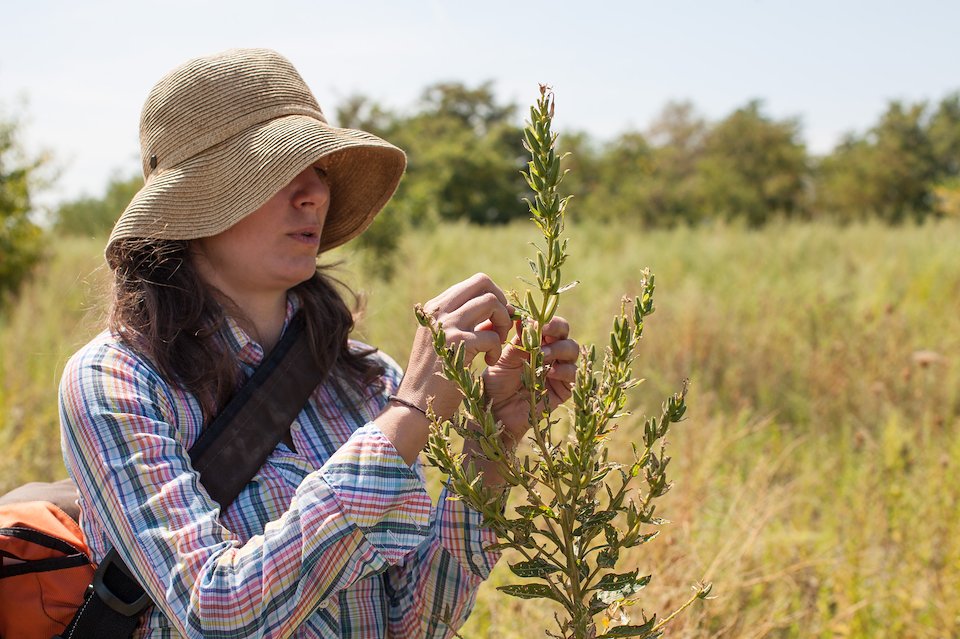 Ellie Irons collecting seeds from Hunters Point
If you're interested in participating by donating seeds to the project, or if you would like to order seeds, please get in touch: nextepochseedlibrary (at) gmail (dot) com.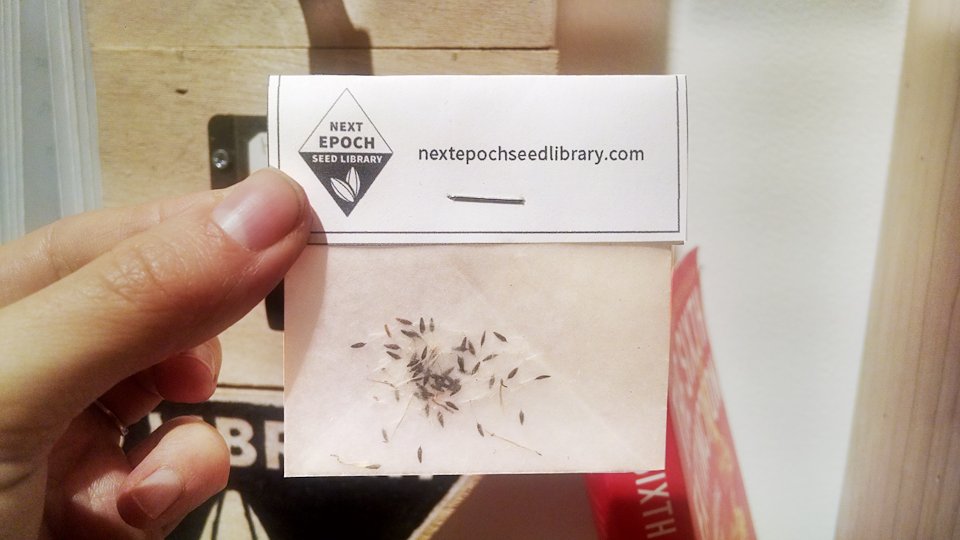 Next Epoch Seed Library installation at William Paterson University, Spring 2016